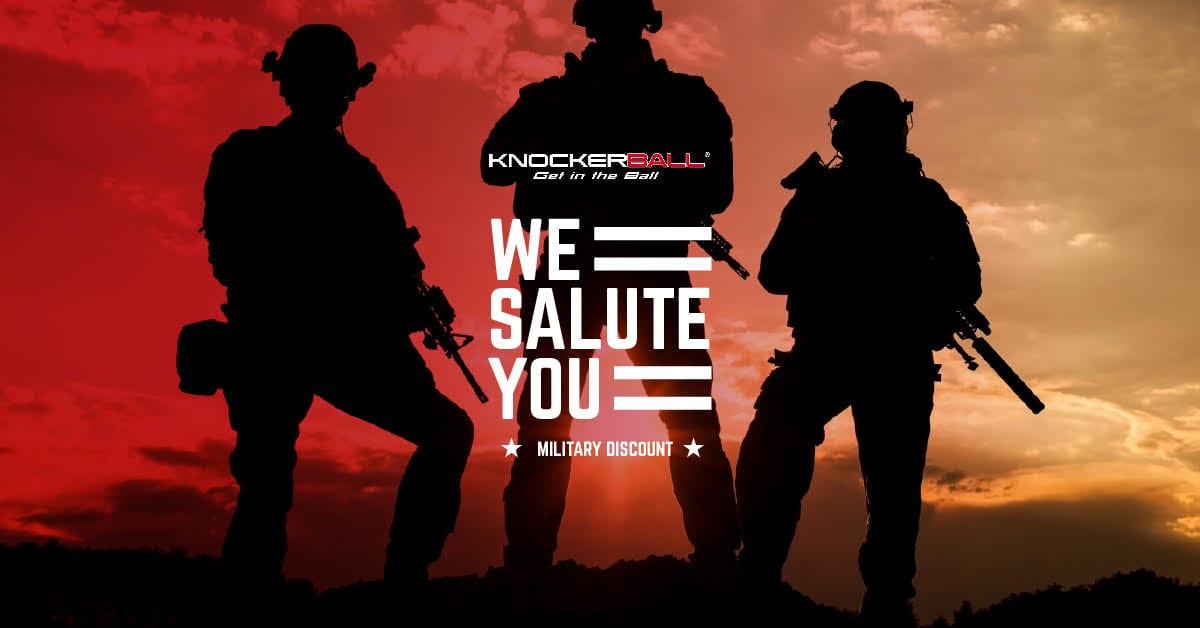 Military and Armed Services Discounts: The Proud Sponsor of the US Armed Forces
For over 3 years Knockerball USA has been a proud sponsor of the Red, White and Blue. We understand how hard our Military works and we want to show our support by giving you the best bubble soccer discount.
If you haven't tried Knockerball you're missing out and it's time to bring the fun of Knockerball to your base or camp anywhere in the world!
We Salute You and Thank you for all you do.
If you're in any Armed Service or Military branch reach out today to one of our Sales specialists and ask about the Military Discount.
[contact-form-7 id="4217″ title="Military Contact"]