Check if a Knockerball Affiliate Territory is available in your area
Do You Have what it takes?
You're only one step away from seeing if a territory is available in your area and to learn more about what it takes to succeed.
Here's a hint:  step one is complete the form!
STOP...and think about these Q's
Do you want to make more money?
Do you want to be your own boss?
Do you want to take the leap?
If you said YES, let's talk!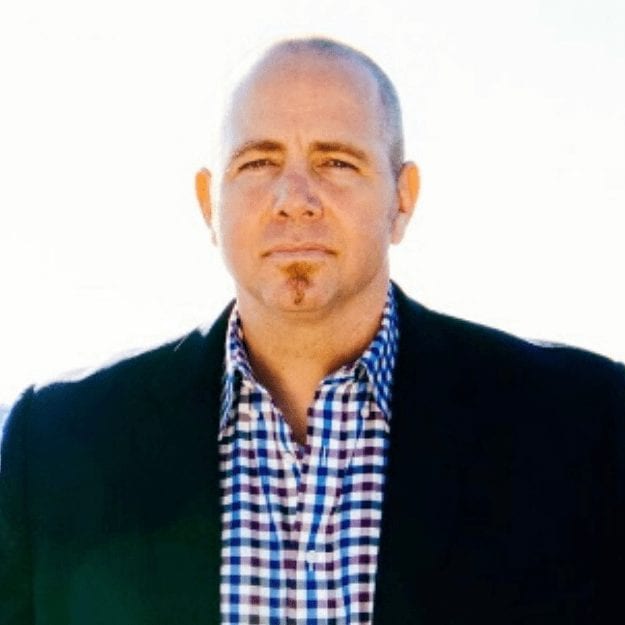 Michael Schwarting - Knockerball Hampton Roads
My philosophy in life is simple. Surround yourself with people who inspire you to be better and are reaching down to give you a hand up. Secondly, challenge yourself to stretch in business and in life in ways you don't expect and come out the other side stronger. Lastly, involve yourself in a means to create happiness and laugh along with others who are ROTFL. This is the essence of my experience here in Knockerball. This business afforded me the opportunity to leave Financial Services and care for both my parents while they spent their last few years in my house and in hospice. It was incredibly rewarding to spend that season with them. The future? Legacy maneuvers and Paying it Forward. We are SO thankful that we have Bill, Jeff and Lea. The future is bright. COVID-19 will end. The real question is, WHAT are YOU doing at THIS very moment to be ready? Are you planting seeds for a future harvest, or are you kicking the rocks around and focusing on the weeds. The key to life is in learning how to set a better sail. "The same winds blow on us all. The winds of adversity, the winds of change. It is the set of the sails, not the direction of the wind that determines what direction we will go." - Jim Rohn
See you all out there on the Knockerball fields of life!!