When your business brings the
fun

you'll always be in demand!
Knockerball Businesses Are Built on a Tried and True System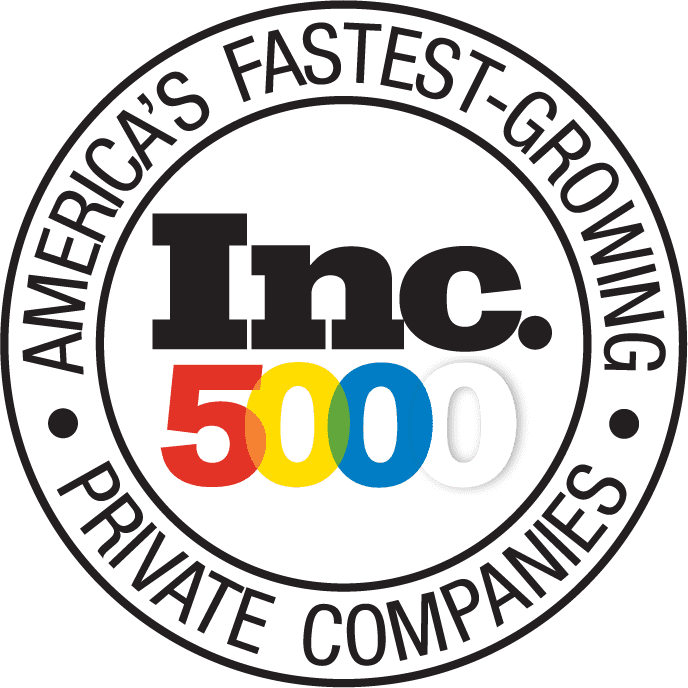 By combining best practices in the event management industry with the original Bubble Soccer phenomenon, you have a recipe for long-term success. We're proud to have been named an Inc. 5000 fastest growing business.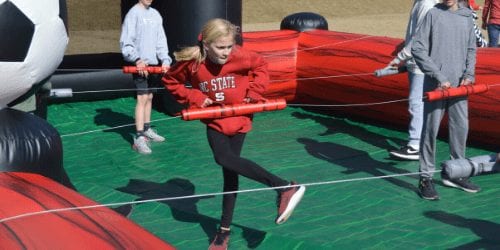 Family fun is never out of style
In today's world, people are remembering that family and community are what matters and you'll be right in the middle of great community events.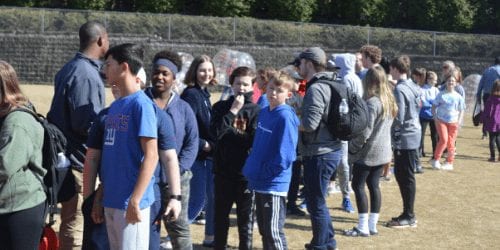 National Advertising
People will line up around the block for positive, family entertainment – especially with the help of our national advertising campaigns.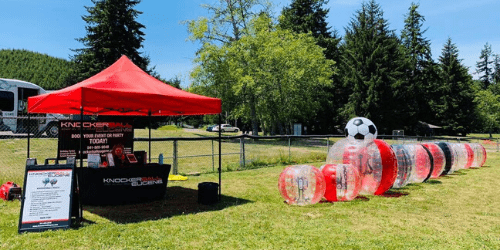 Business Support
You'll immediately have access to unsurpassed resources including support staff, training and marketing assets to provide a professional image for your business.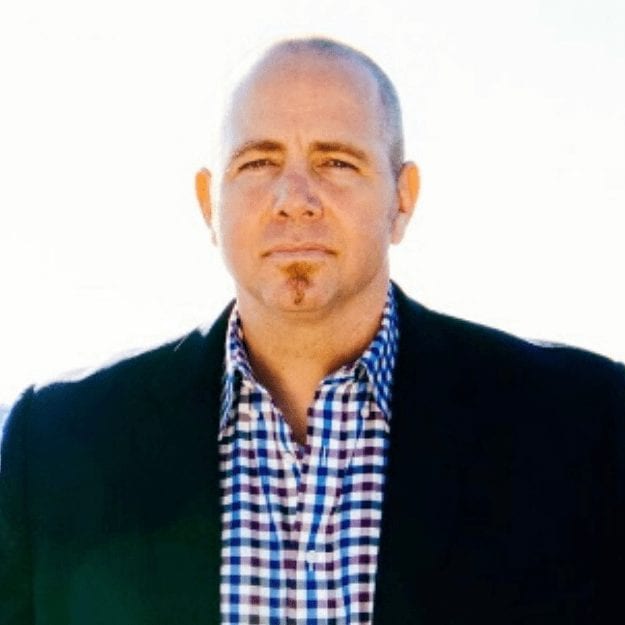 Michael Schwarting - Knockerball Hampton Roads
My philosophy in life is simple. Surround yourself with people who inspire you to be better and are reaching down to give you a hand up. Secondly, challenge yourself to stretch in business and in life in ways you don't expect and come out the other side stronger. Lastly, involve yourself in a means to create happiness and laugh along with others who are ROTFL. This is the essence of my experience here in Knockerball. This business afforded me the opportunity to leave Financial Services and care for both my parents while they spent their last few years in my house and in hospice. It was incredibly rewarding to spend that season with them. The future? Legacy maneuvers and Paying it Forward. We are SO thankful that we have Bill, Jeff and Lea. The future is bright. COVID-19 will end. The real question is, WHAT are YOU doing at THIS very moment to be ready? Are you planting seeds for a future harvest, or are you kicking the rocks around and focusing on the weeds. The key to life is in learning how to set a better sail. "The same winds blow on us all. The winds of adversity, the winds of change. It is the set of the sails, not the direction of the wind that determines what direction we will go." - Jim Rohn
See you all out there on the Knockerball fields of life!!
Quinn & Cheryl Sanford - Knockerball Hawaii
"Been working with Knockerball for over 5 years now and absolutely love having the ability to make extra money doing events that are all about fun!  It's a great way to connect with the community in a super positive way."
Jill Kelly and Dawn Cimino - K and C Knockerball
We are very excited to get started with Knockerball. Our reason for opening our own Knockerball business are for many reasons. We all love the idea of being our own bosses and having flexibility with our schedules. We are hardworking and love to have fun. We all love interacting and meeting new people. What could be better, meeting people, and having fun!
Hector & Vanessa Macias - Knockerball Burbank
As an owner there is nothing more satisfying than seeing families and friends genuinely enjoying themselves and letting go.
Mike Cannizzaro, KnockerBall New Jersey
"Being a KnockerBall affiliate for 3 years now, it's very rewarding to be able to provide a fun and entertaining service for people of all ages that delivers ear-to-ear smiles and non-stop laughter from the minute the first person gets inside the ball until we pull the plugs to deflate them. Making money is the ultimate goal of any business, but to see kids and adults enjoy it so much at every event we do and continuously get amazing feedback from our clients is the true barometer of success and KnockerBall delivers every single time."