Knockerball Businesses Are Built for Veterans like YOU…
Join us IN NOVEMBER for 2 Big Benefits
(Applies to REd package or greater):
1. Pay $0 Affiliate License Fees Until March 2022
2. Get 2 Balls Free!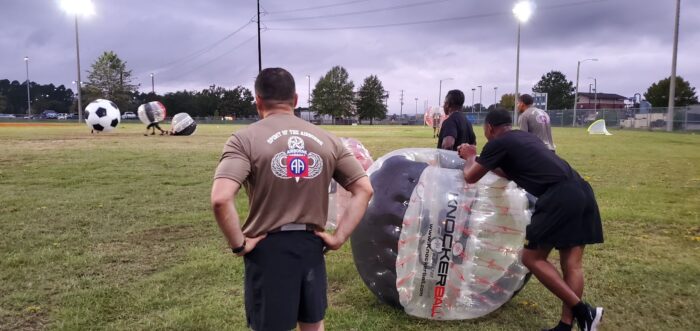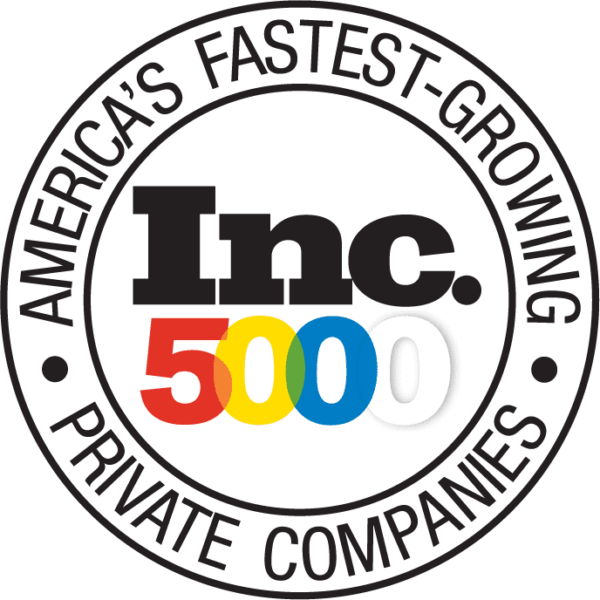 It's time to put your leadership skills to the test! Use everything you've learned throughout your years in the service to start your own business. Some of our most successful affiliates come from a military background. We'll show you the way. By combining best practices in the event management industry with the original Bubble Soccer phenomenon, you have a recipe for long-term success. We're proud to have been named an Inc. 5000 fastest growing business.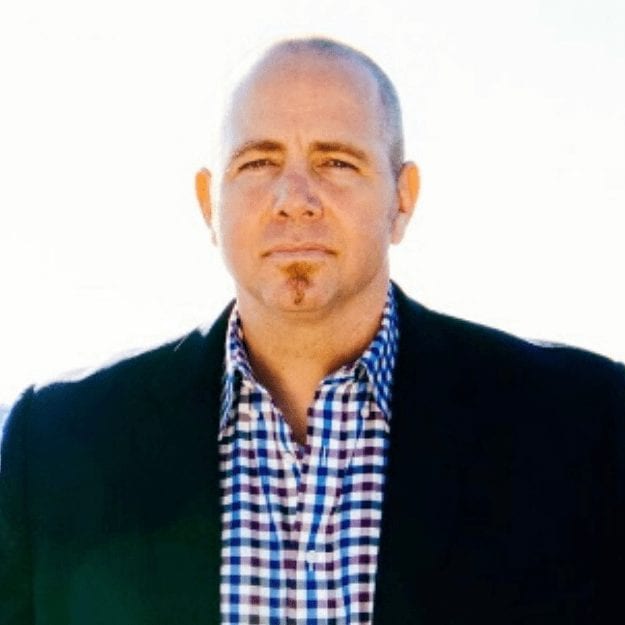 Michael Schwarting - Knockerball Hampton Roads
My philosophy in life is simple. Surround yourself with people who inspire you to be better and are reaching down to give you a hand up. Secondly, challenge yourself to stretch in business and in life in ways you don't expect and come out the other side stronger. Lastly, involve yourself in a means to create happiness and laugh along with others who are ROTFL. This is the essence of my experience here in Knockerball. This business afforded me the opportunity to leave Financial Services and care for both my parents while they spent their last few years in my house and in hospice. It was incredibly rewarding to spend that season with them. The future? Legacy maneuvers and Paying it Forward. We are SO thankful that we have Bill, Jeff and Lea. The future is bright. COVID-19 will end. The real question is, WHAT are YOU doing at THIS very moment to be ready? Are you planting seeds for a future harvest, or are you kicking the rocks around and focusing on the weeds. The key to life is in learning how to set a better sail. "The same winds blow on us all. The winds of adversity, the winds of change. It is the set of the sails, not the direction of the wind that determines what direction we will go." - Jim Rohn
See you all out there on the Knockerball fields of life!!
Mike Guadian – Military City Knockerball
"Once my military career was over, I started working in the public sector in the civilian world. San Antonio, with it's deep military roots, enabled me to stay in the culture that I'd gotten accustomed to over my career and stay connected with service members through my work. I saw Knockerball online and immediately knew it could bring hours of joy to the many military units stationed around the city, and Military City Knockerball was born!"