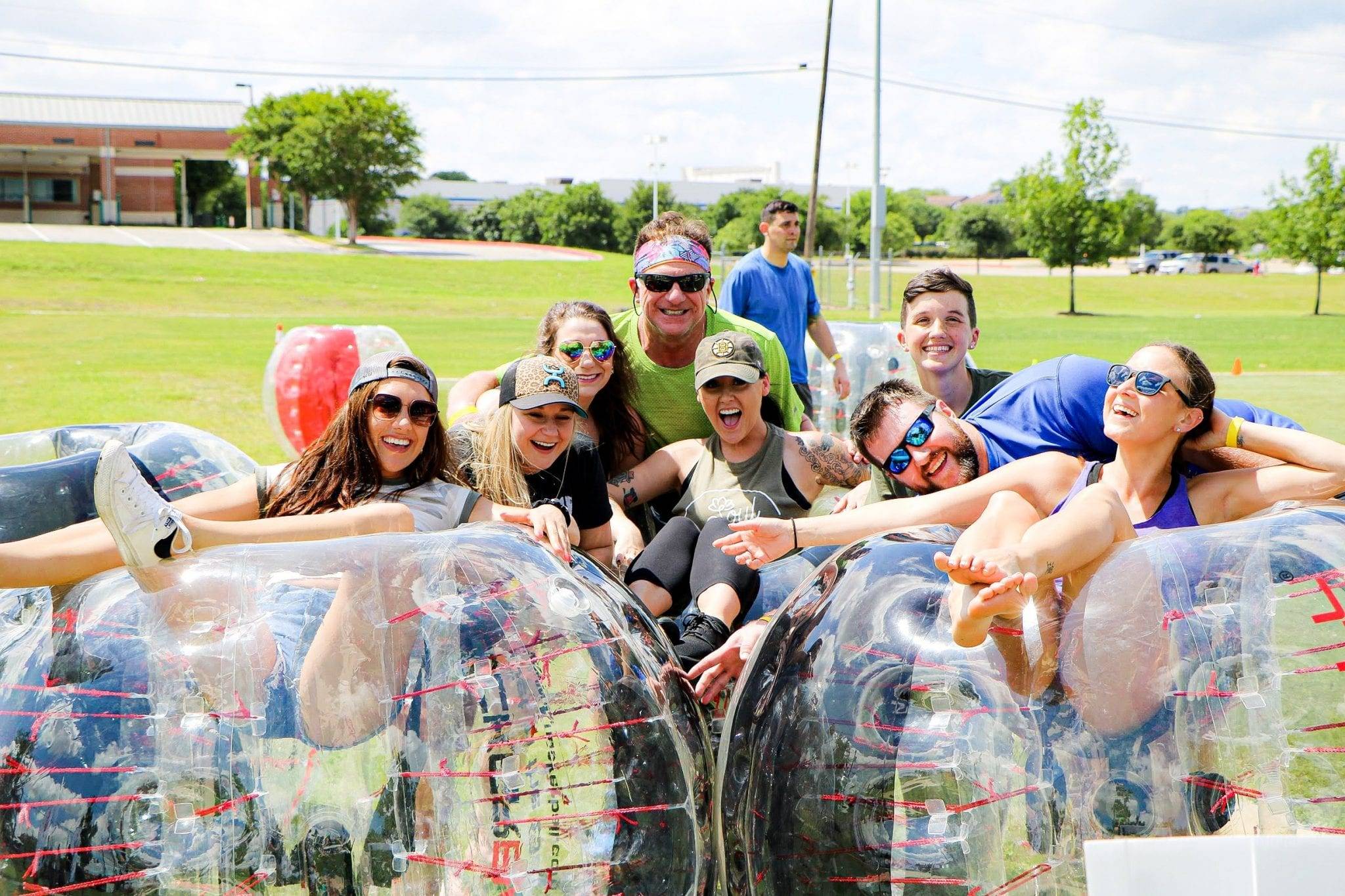 Where Knockerball Has Been Featured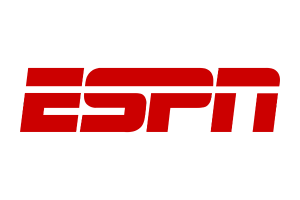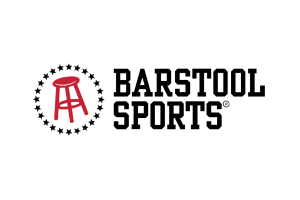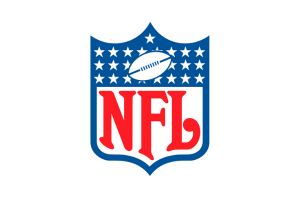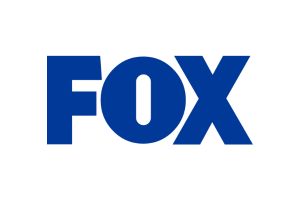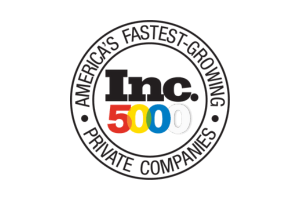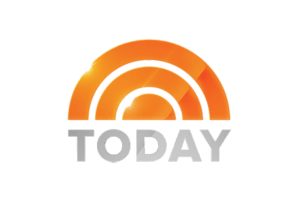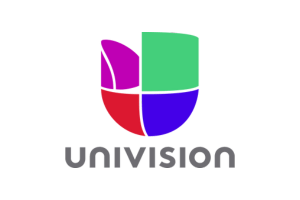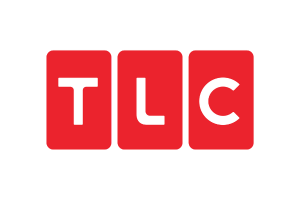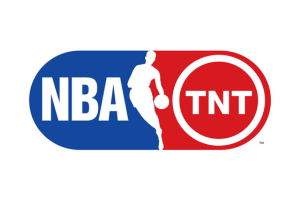 What People Say About Knockerball Bubble Soccer
Knockerball has allowed me to supplement my nursing salary and given me the chance to spend more time with my family. We bring the joy to every event we do!
Knockerball was the perfect game for my summer football camps. Both the kids and the coaches could not get enough of it. I highly recommend Knockerball to anyone looking for a group activity with a lot of laughs.
We have so much fun with the schools and camps throughout the year. Our team has just as much fun as the kids and adults! Where else can you be known as the guy who brings the FUN!
Games People Play With Knockerballs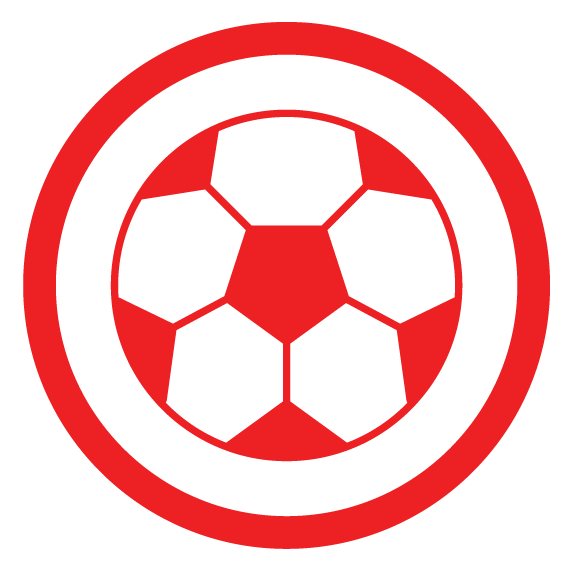 Bubble Soccer
Go crazy with 4v4, 5v5 (or more) with no goalies and no off-sides to score as many points as possible with a new spin on a classic soccer-style match.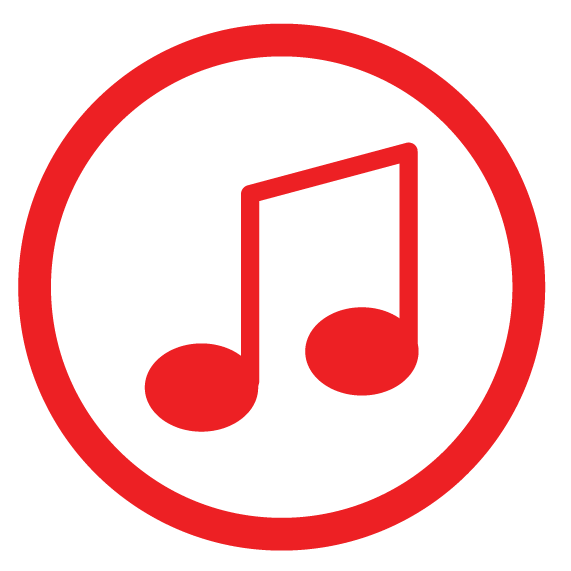 Musical Chairs
Hula-hoops spread in a big circle serve as the "chairs". When the music stops, step in a hoop and you're safe. A perfect game for all ages!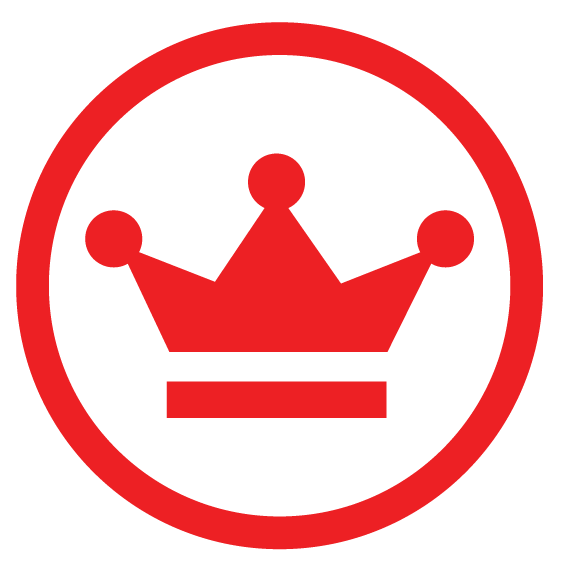 protect the king
It's like chess, but waaay more fun!  Each team's mission is to take down the opponent's designated king while defending their own.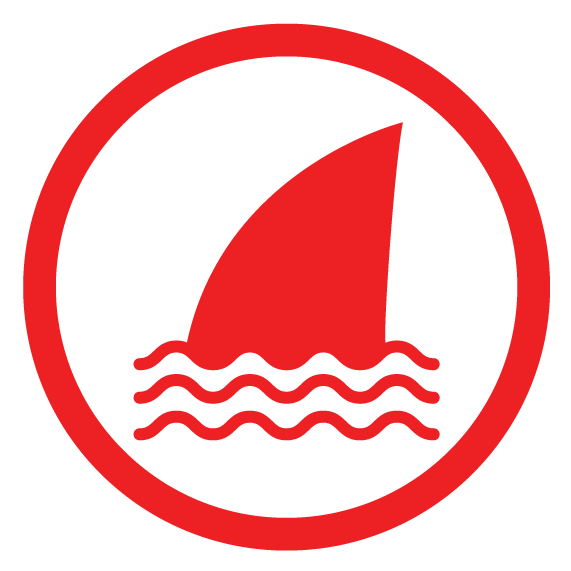 sharks and minnows
Starting alone, the shark chases the minnows attempting to cross the field without getting knocked over. If a minnow gets knocked over, they morph into a shark!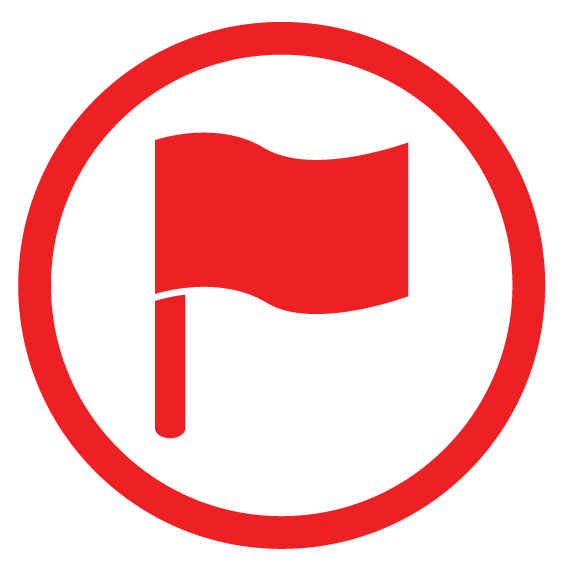 capture the flag
Just like you played as kids, but with a little more collision!  Two flags, two teams, one mission.  Need we say more?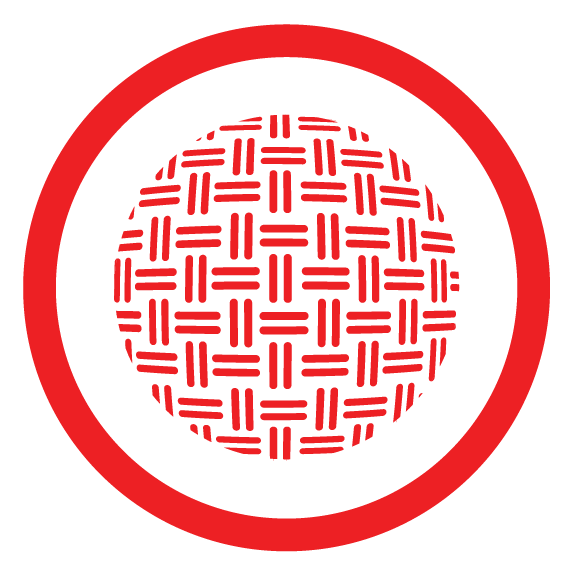 KB Kickball
Our newest game, kickers/runners wear KB's, 2 fielders wear KB's and can mess with the runners. Do a roll through the base=safe. Catch a ball in a KB, inning over!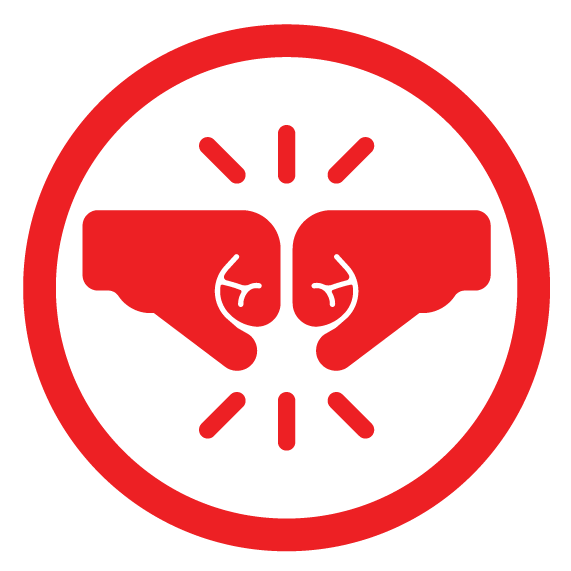 battle balls
Remember King of the Hill?  Everyone starts in a defined circle and the last player standing wins.  Simple rules = great time!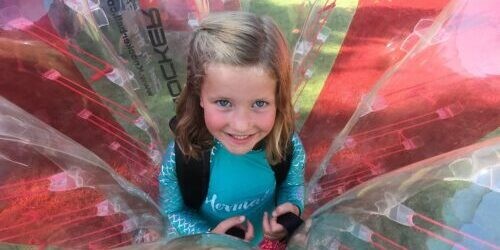 Ready to have tons of fun, flexible hours, and be your own boss? We're looking for entrepreneurs to join us and start a business today!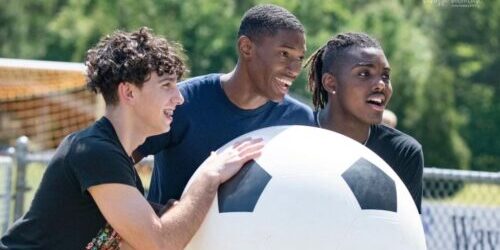 Are you looking to book an event for corporate team building, church, school, camp, or a backyard family party…find a location near you!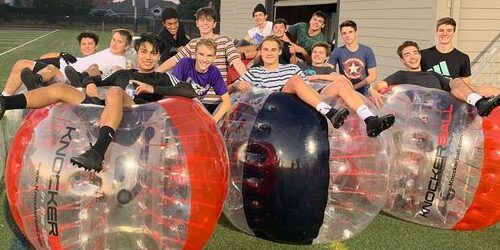 Looking for some equipment for your backyard, school, or church? Check out everything we have to offer. We're more than just balls!