When your business brings the
fun

you'll always be in demand!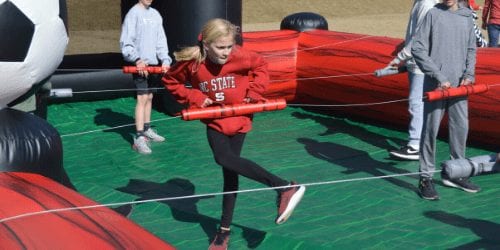 fun is never out of style
In today's world, people are remembering that family and relationships are what matters and you'll be right in the middle of great community events.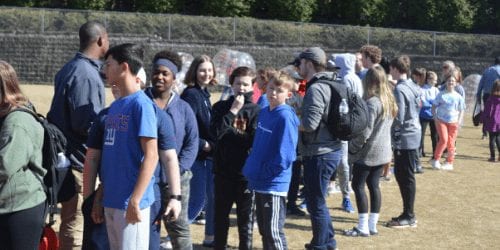 National Advertising
People will line up around the block for positive, family entertainment – especially with the help of our national advertising campaigns.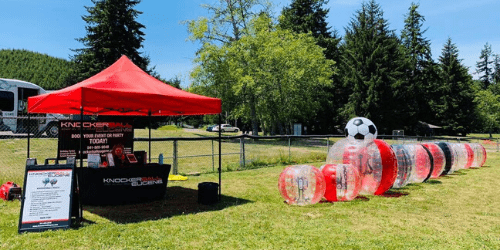 Business Support
You'll have access to unsurpassed resources including support staff, training and marketing assets to provide a professional image for your business.
Knockerball Businesses Are Built to last a lifetime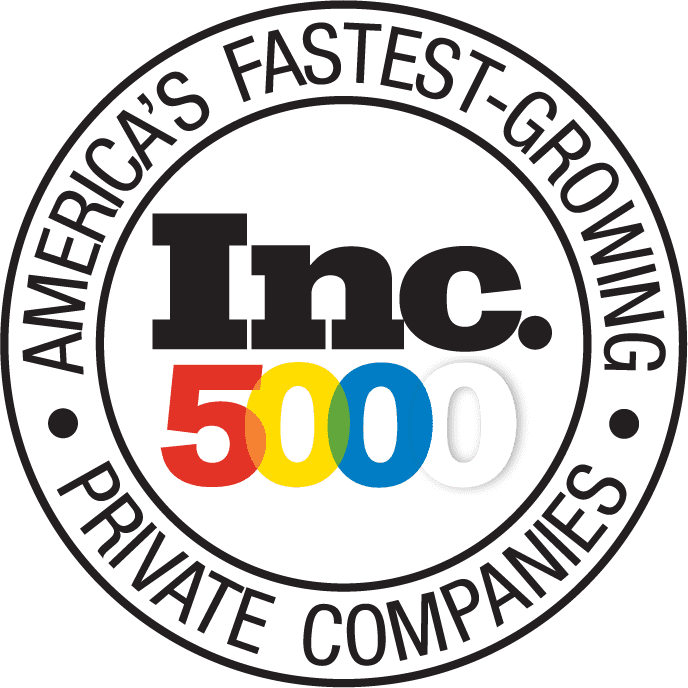 The fact that we've built a 6 figure business and get to make a positive impact in our Virginia Beach community is priceless! We expand our offerings each year to continue our growth. 
Knockerball has allowed me to supplement my nursing salary and given me the chance to spend more time with my family. We bring the joy to every event we do!
We have so much fun with the schools and camps throughout the year. Our team has just as much fun as the kids and adults! Where else can you be known as the guy who brings the FUN!